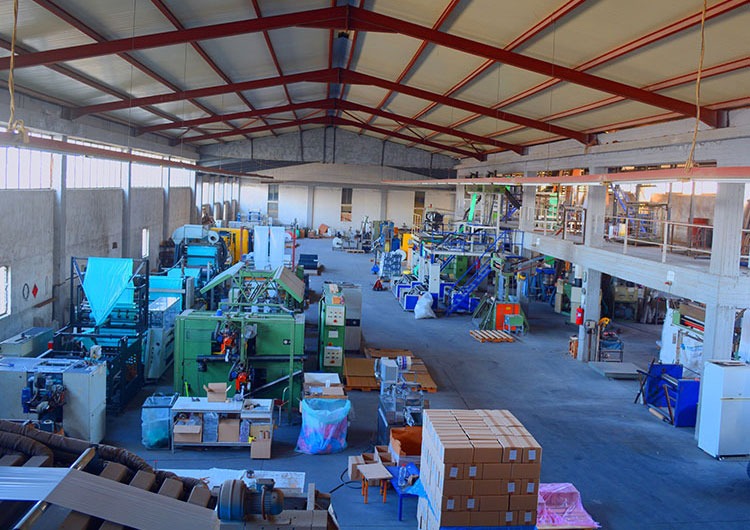 COMPANY PROFILE
The company SOCIETE ANONYME INDUSTRIAL AND COMMERCIAL COMPANY OF PLASTIC PACKAGING PRODUCTS with the distinctive title EUROPACK SA was founded in 1985 by Mr. Stylianos Tsagarakis aiming at the production of products of high quality and durable plastic packaging. However, it existed as an individual business since 1982. The company has its headquarters in the industrial area of ​​Heraklion, Crete, in privately-owned premises since 1988.
Since December 2015, the company has been in a new era since the change of administrative status and the entrance of the children of Mr. Stylianos Tsagarakis, Ioanas, George and Nikolaos Tsagarakis. Despite the change, the company remains faithful to its principles and continues its effort to produce top quality products to better serve its customers.
THE EUROPACK AND THE ENVIRONMENT
Quality, durability and environmentally friendly are the key features of the EUROPACK plastic packaging products that have over the last years performed their own environmental protection debt.
Having listened to the danger posed by the environment, EUROPACK SA has made use of its experience and know-how on plastic packaging since 2007 and has made two major innovations, the results of which have been particularly beneficial.
Initially, the company decided to reduce the amount of plastic in professional waste bags by half (with their weight dropping from 120 grams to just 60), reducing the environmental burden of plastic.
At the same time, the company's second strategic move was the construction of a new packaging film of less thickness and better specifications – for which it was awarded a patent by the Industrial Property Organization.
This film was highly responsive to the beverage and water bottling industries because, in addition to the lower environmental burden, it was accompanied by a lower financial burden.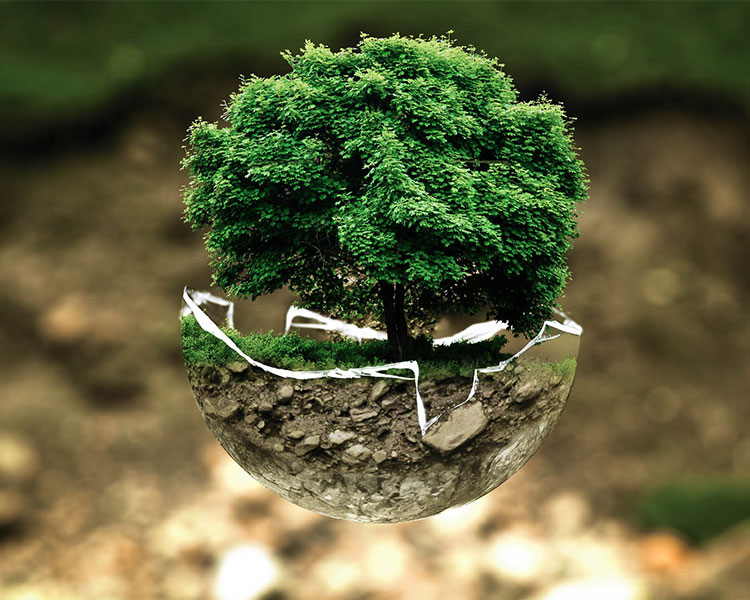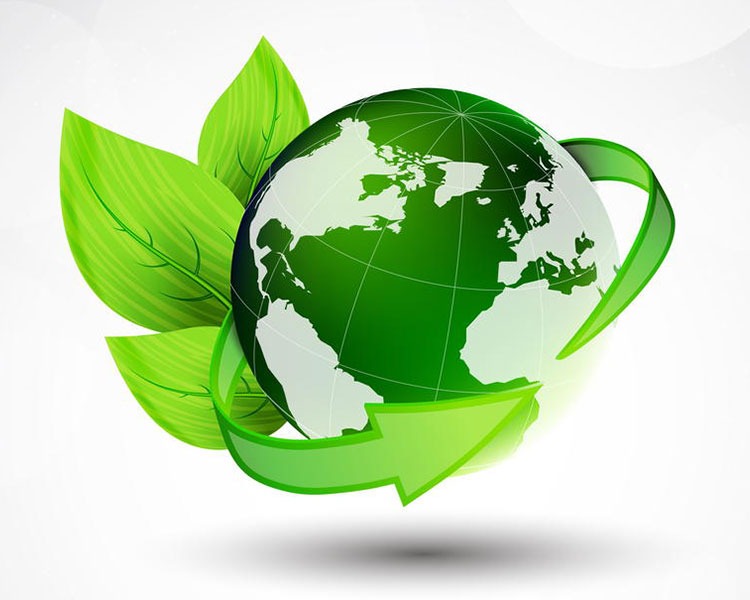 Also, in recent years, the company has produced oxo-biodegradable products for faster decomposition into the environment.
These innovations have had beneficial effects both in terms of environmental protection, and not only the pocket of the company's customers but consumers choosing its products as well.
This effort was accompanied by an information campaign to the company's customers, with representatives of the company explaining the benefits of these innovations to the environment as well as the economic benefits for themselves.
With these moves the company EUROPACK SA wants to pass the message: 'We can live with less plastic'.
THE FUTURE
The above actions of EUROPACK SA can only show the future one-way road in promoting products which will further contribute to the protection of the environment and the reduction of the quantities of plastic that end up unused in landfills. Also, as of 2018, EUROPACK SA develops products from biodegradable-compostable non-polyethylene feedstock so as to be 100% environmentally friendly.