EUROPACK SA
SOCIETE ANONYME INDUSTRIAL AND COMMERCIAL
COMPANY OF PLASTIC PACKAGING PRODUCTS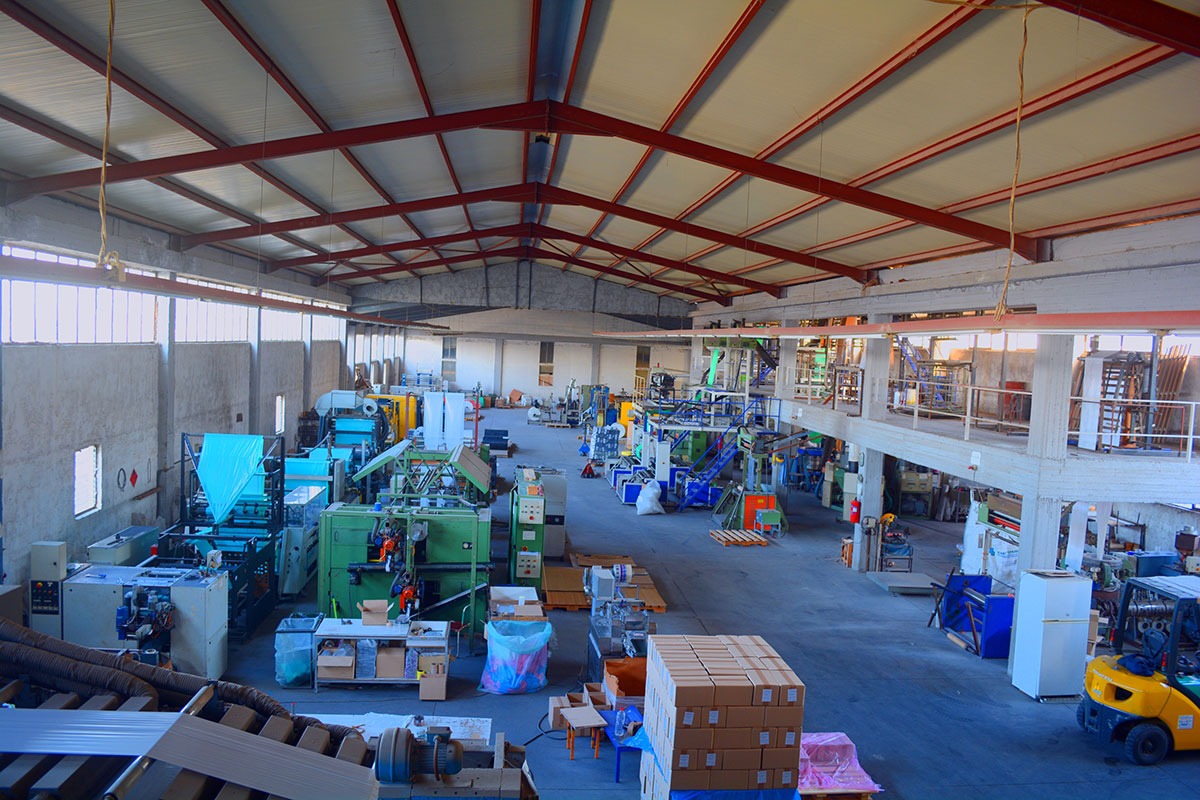 The company SOCIETE ANONYME INDUSTRIAL AND COMMERCIAL COMPANY OF PLASTIC PACKAGING PRODUCTS with the distinctive title EUROPACK SA was founded in 1985 by Mr. Stylianos Tsagarakis aiming at the production of products of high quality and durable plastic packaging. However, it existed as an individual business since 1982. The company has its headquarters in the industrial area of Heraklion, Crete, in privately-owned premises since 1988.
THE EUROPACK AND THE ENVIRONMENT
Quality, durability and environmentally friendly are the key features of the EUROPACK plastic packaging products that have over the last years performed their own environmental protection debt.