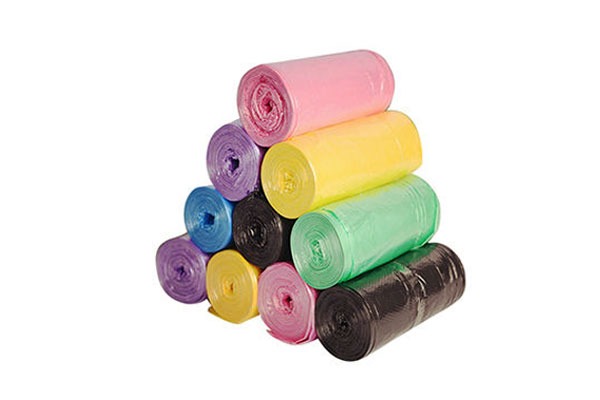 PRIVATE LABELING
Private Label is an option provided by our company. Our experience of working with large companies in Greece and abroad enables us to create products with the characteristics that our customers want.
We can produce the garbage bag, T-shirt bag or any other bag with your own label, as well as adding special features according to your needs. You can choose among a large range of characteristics that can be personalized, such as, print custom logos, pack in roll or not, colors and scents or any other special features.
Please contact us for any questions.