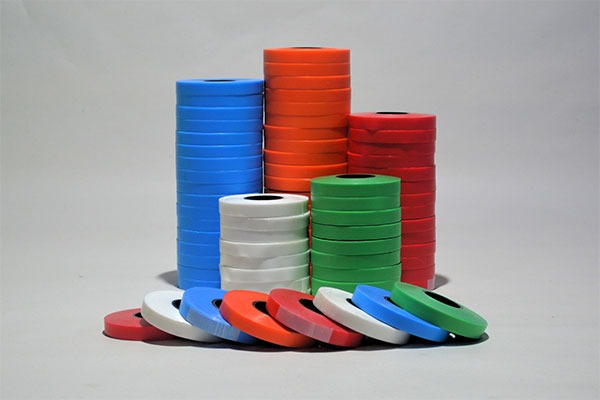 PRODUCTS FOR AGRICULTURAL USE
Tapes for agricultural use
Agricultural tapes which are suitable for attaching vineyards, flowers, saplings etc. They are produced from co-extrusion in two colors depending on the application, orange and blue.
Covers for food containers
Green HDPE films are used to cover and protect the agricultural products and the containers from exogenous factors. They are produced in two dimensions from a material suitable for contact with food.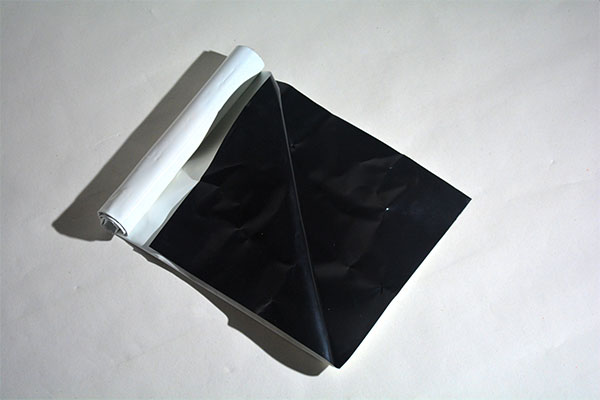 Black and White film
Three-layered co-extrusion film with different color per layer for particular uses e.g. white and black for special kind of crops.
It is produced in rolls or bags on request.
Beekeeping packaging
Packaging of food for bees from material suitable for contact with food to reduce the contamination risk and at a lower thickness than the usual found in market for greater benefit to beekeepers.
Produced on request.